ONLINE LIVESTREAM: THE UNPLUGGING Sunday, February 26 to Monday, February 27, 2023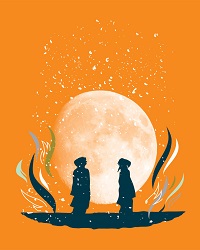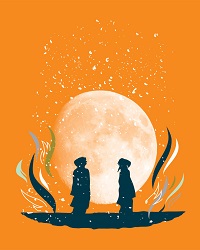 You've selected
Sunday, February 26 to Monday, February 27, 2023
Change Date
×
When all the world's technology ceases to function, it is time to find a new way of surviving—or an old way. Two women—one Indigenous and one white, exiled from their village for being too old to bear children, trudge across the desolate, post-apocalyptic ruin, relying on traditional wisdom for survival. When a charismatic stranger from the village arrives, seeking their aid, they must decide whether they will use their knowledge of the past to give the society that rejected them a chance at a future.
Tickets for this event are PAY WHAT YOU CAN. Online prices are suggestions only. For more pricing options, call the box office (250-385-6815). A $2.00 CIF + GST will be added to the price of each ticket.
**Livestream access to this show is already included in your 2021-22 Season Subscription
Venue
Online Streaming
Watch Online
Performances Streamed From 1291 Gladstone Ave
Victoria BC V8T 1G5
Performance Notes
STREAMING LIVE
On the date of the performance, you will be sent an email with your link to start watching this show online as it is streamed live (starting at 2:00pm).

×
Seats are not assigned for this performance.
Please call the Box Office (250-385-6815) if you have questions about seating.