AS ABOVE Wednesday, February 7, 2024 at 7:30 PM PST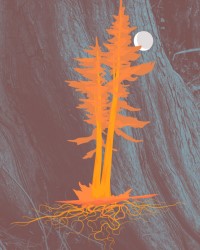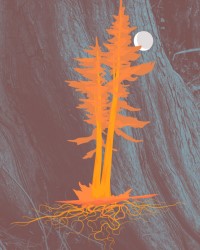 You've selected
Wednesday, February 7, 2024 at 7:30 PM PST
×
By Christine Quintana
Jo, eight years sober, is attempting to rebuild the life she destroyed. Once a prominent botanical researcher, she now lectures at a horticultural centre, while embarking on a new relationship with Rick, who may be too good to be true. A mysterious phone call sends her on an urgent quest to find Ada, her estranged daughter, as her research bleeds into her complicated personal life in rich, unexpected, and life-changing ways.
Tickets for this event are PAY WHAT YOU CAN. Online prices are suggestions only. For more pricing options, call the box office (250-385-6815). A $2.00 CIF + GST will be added to the price of each ticket.
Venue
Belfry Theatre
1291 Gladstone @ Fernwood
Victoria BC V8T 1G5
Performance Notes
Second PREVIEW performance: your opportunity to see the show before reviews come out.