AS ABOVE Sold Out
Thursday, February 8, 2024 at 7:30 PM PST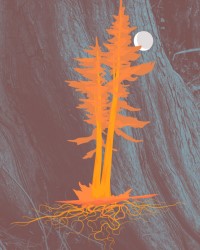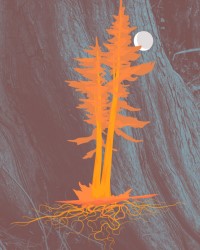 You've selected
Thursday, February 8, 2024 at 7:30 PM PST
×
By Christine Quintana
Jo, eight years sober, is attempting to rebuild the life she destroyed. Once a prominent botanical researcher, she now lectures at a horticultural centre, while embarking on a new relationship with Rick, who may be too good to be true. A mysterious phone call sends her on an urgent quest to find Ada, her estranged daughter, as her research bleeds into her complicated personal life in rich, unexpected, and life-changing ways.
Tickets for this event are PAY WHAT YOU CAN. Online prices are suggestions only. For more pricing options, call the box office (250-385-6815). A $2.00 CIF + GST will be added to the price of each ticket.
Venue
Belfry Theatre
1291 Gladstone @ Fernwood
Victoria BC V8T 1G5
×
We're sorry, the performance of AS ABOVE on Thursday, February 8, 2024 at 7:30 PM PST has just sold out or the event is no longer available for sale via the internet if the curtain time is nearing.
×
If you wish to contact the box office at (250) 385-6815, our representatives will be more than happy to assist you.
If there is another performance you'd like to attend, please click the 'Change Date' button.
Change Date
October 10 through 30
Monday-Friday: 10 AM - 4 PM