BEARS Thursday February 7 2019 at 7:30 PM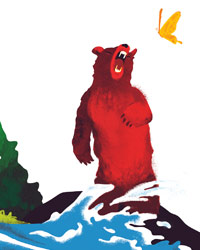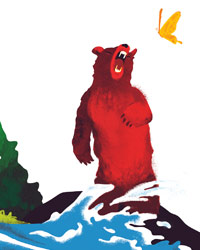 You've selected
Thursday February 7 2019 at 7:30 PM
Change Date
×
A multi-disciplinary journey through our wondrous and contested environment.
Pursued by the RCMP, Floyd has to get out of town fast. Heading through the Rockies for the Pacific, through the forests and along the rivers, he experiences changes – inside and out. Floyd's journey is assisted by the wildlife he encounters – especially the bears.
Bears won two Elizabeth Sterling Haynes Awards in Edmonton for Outstanding Musical Score and Outstanding Choreography.
Bears is part of the Belfry's Mainstage subscription series.
Venue
Belfry Theatre Mainstage
1291 Gladstone @ Fernwood
Victoria BC V8T 1G5
Performance Notes
Talkback Thursday Meet some of the actors post-performance when they return to the stage to answer questions and provide insight into the play.