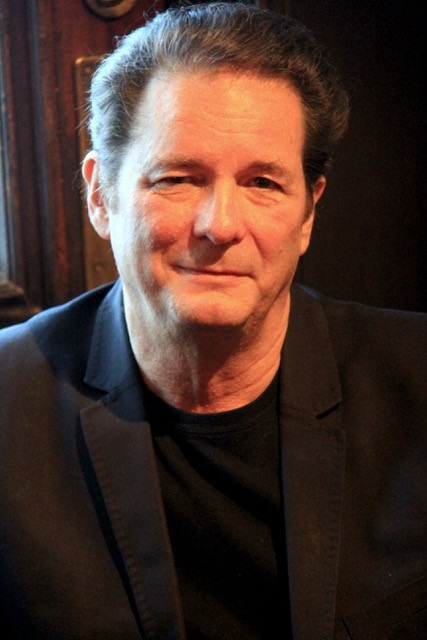 David Day: Let Us Compare Mythologies
When
Occurs on Monday June 4 2018
Approximate running time: 1 hour and 15 minutes
Venue
Performance Notes
×
Presented in partnership with UVic Libraries and the Greater Victoria Public Library
University of Victoria Libraries' 2015 Distinguished Alumni Award recipient and Victoria-born internationally best-selling author David Day speaks about fantasy literature, focusing on the works of J.R.R. Tolkien, and examines how Tolkien and other writers' works have invaded and transformed our world, from Utopia and Lilliput to Narnia, Oz and Middle-earth. David is the author of numerous works with A Tolkien Bestiary and Alice's Adventures in Wonderland Decoded among his many distinguished works in the fantasy genre of popular literature.


Tickets are FREE but are subject to availability. Reserve yours through the Belfry Box Office at 250-385-6815 or online.


Once reserved, tickets must be picked up from the Belfry Box Office before 6:45pm on June 4. After 6:45pm, all tickets that have not yet been picked up will be released.


CANCELLATIONS: If you have booked tickets and find that you cannot attend, please contact the Box Office at 250-385-6815 as soon as possible, so that we may release those seats for someone else to use.