THE MINISTRY OF GRACE Thursday February 13 2020 at 7:30 PM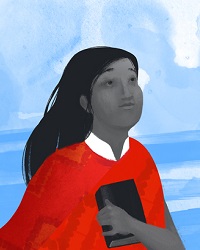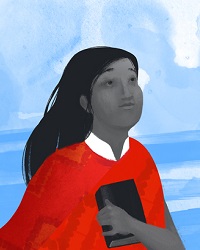 You've selected
Thursday February 13 2020 at 7:30 PM
Change Date
×
WORLD PREMIERE
A grand, sweeping story of friendship and redemption.
It's 1950 in the deserts of Southern California. Evangelist Brother Cain has a booming trade; his tent revival show moves from town to town, fleecing crowds desperate for something to believe in. When he discovers Mary, a Ntlaka'pamux woman from the Nicola Valley, reading the bible, he puts her onstage, renames her Grace, and displays her as a miracle: an Indian who can read.
The Ministry of Grace
is part of the Belfry's Mainstage subscription series.
Venue
Belfry Theatre
1291 Gladstone @ Fernwood
Victoria BC V8T 1G5
Performance Notes
Talkback Thursday: stay after the performance for a 20-minute Q&A with some of the actors!