BEING HERE: THE REFUGEE PROJECT Thursday March 18 2021 at 11:00 AM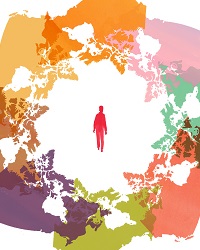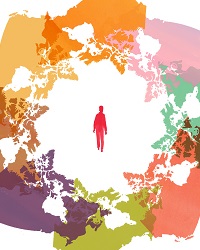 You've selected
Thursday March 18 2021 at 11:00 AM
Change Date
×
From the creators of
Home Is A Beautiful Word
—our powerful and acclaimed verbatim play about homelessness—comes a celebration of brave spirits and human hearts – turning true life into a powerful theatrical experience.
Refugees from around the world and their Canadian sponsors—from Victoria to Halifax—share their experiences in their own words. Their remarkable escapes—and their reasons for escaping.
Their sponsors experience the flush of good intentions—and come face-to-face with the complexity of human nature. Triumphs, disappointments and the delicate balance between ideals and reality—these are real life stories—in the words and voices of real people.
Venue
Online Streaming
Watch Online
Performances Streamed From 1291 Gladstone Ave
Victoria BC V8T 1G5
Performance Notes
STREAMING
On the date of the performance, you will be able to start watching this show online, any time between 11am and 8pm, by signing into your account from our ticketing site.

Click the WATCH button under Tickets for Upcoming Performances in Home Page.
×
Seats are not assigned for this performance.
Please call the Box Office (250-385-6815) if you have questions about seating.