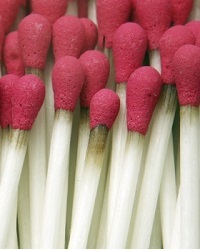 The Flame: Two-Day Storytelling Workshop
When
Occurs on Saturday February 11 2023
All Day Event
Venue
Play Notes
×
Personal Storytelling is good for you!! Not just "eat your veggies" good-for-you, but "I love my life" good-for-you!
Deborah Williams, award winning actor, one of the creators of Mom's the Word, and co-founder of The Flame in Vancouver and Victoria, is hosting an exciting storytelling workshop at the Belfry. In this weekend intensive, Deb will share her decades of storytelling experience, giving you tools to create and share compelling stories. This inclusive and supportive workshop is focused on learning and growth.
The workshop is both challenging and loads of fun. Suitable for beginners and experienced storytellers.
This is a TWO DAY workshop, and participants must be able to attend both days (Feb 11 and 12, 10am - 4pm each day). Price for both days is $150.00 (plus GST). Register online or call the Belfry Box Office at 250-385-6815. Space is limited.