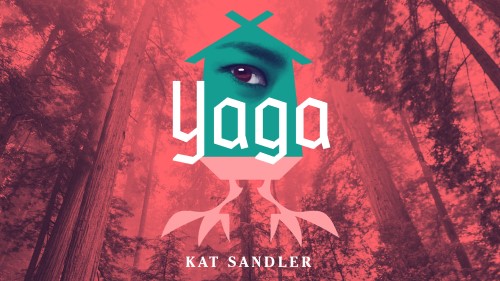 YAGA
When
Runs from Tuesday September 12 2023 to Sunday October 8 2023
Approximate running time: 2 hours and 30 minutes
Venue
Play Notes
×
By Kat Sandler


"...part thriller, part revenge play and lots of comedy."
A gruesome murder in a small town leads a female sheriff, a cocky young detective, and a university professor with a taste for younger men, into a labyrinth of secret lives, ancient magic, and multiple suspects. multiple suspects.
The exceptional Kat Sandler uses the Slavic folktale of Baba Yaga, the witch who lives in a magical hut that sits on chicken legs, as a launching pad for an exploration of female power in its many forms - wisdom, rage, motherhood, and sex.
Tickets for this event are PAY WHAT YOU CAN. Online prices are suggestions only. For more pricing options, call the box office (250-385-6815). A $2.00 CIF + GST will be added to the price of each ticket.